A TEAM AT YOUR SERVICE
About us
Atrait Consulting is a consulting firm with more than 20 years of experience and presence on several continents, giving it a strategic advantage in accessing technology and understanding contexts.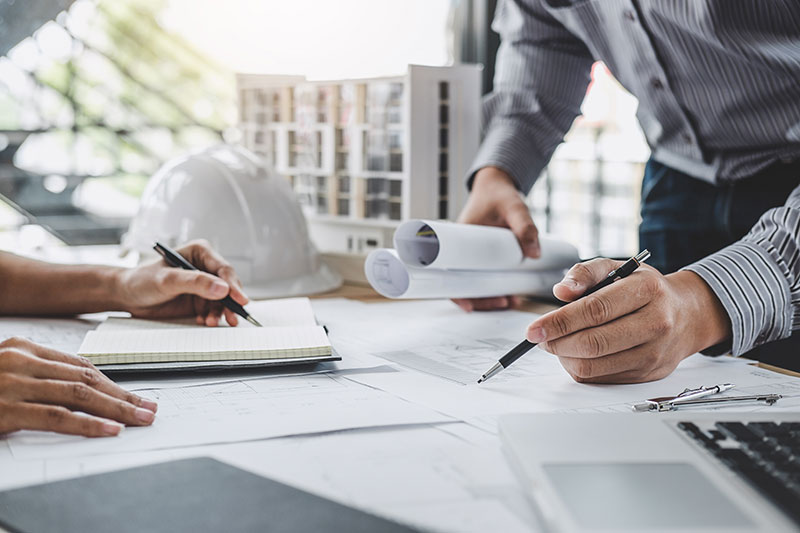 A WORD FROM OUR MANAGING DIRECTOR
« Design thinks that people want need »
Our role is not to limit ourselves to transcribing the requests of our partners, but to help them design the solutions they need.
Do not hesitate to contact us to define your needs together.
Since 2003, we have been developing our skills and know-how by federating within ATRAIT, experts specialized in all the domains that enable the development of smart cities and buildings.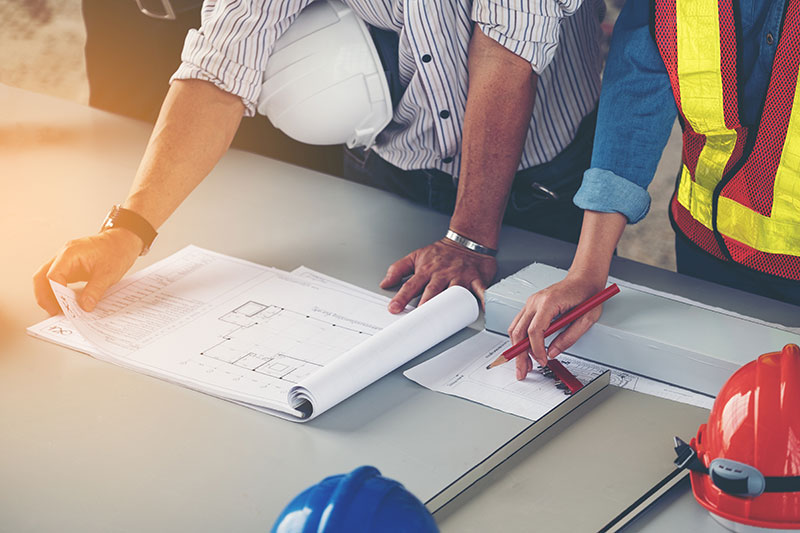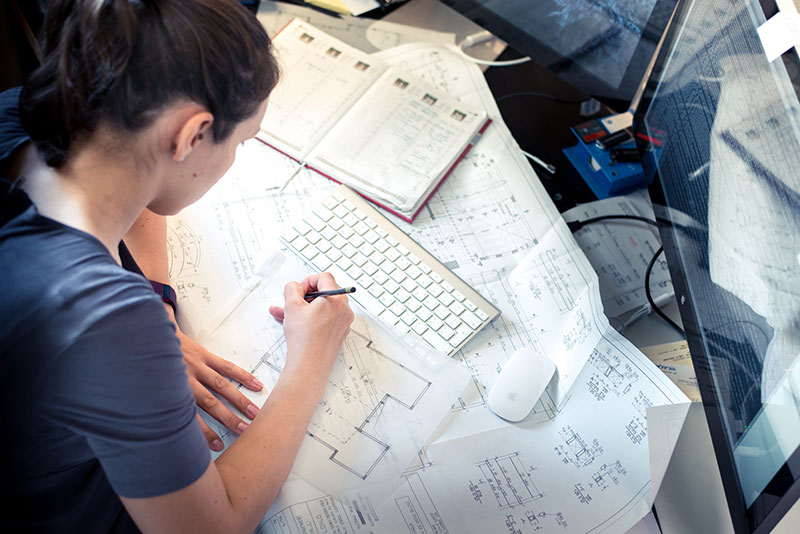 Established in several countries, we have a multi-cultural team with multiple skills.
We strive to offer maximum exchange between collaborators to benefit from their experience and culture.